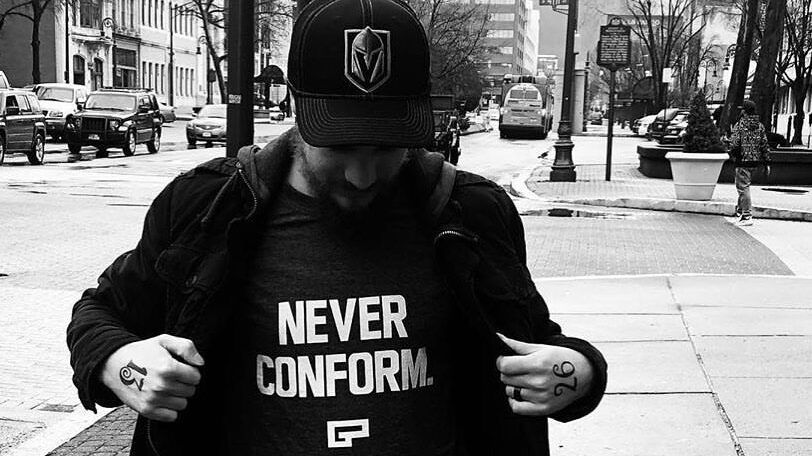 "The best music isn't formulaic. It's unique and unexpected."
Jon Jordan, Owner & Founder
---
Gone Postal Records is an electronic music label promoting unique and high quality sounds from all around the world. Working with all sub-genres of electronic music, we offer a wide range of products and services for both listeners and producers.
Founded in 2013, Gone Postal Records is built on a strong foundation of charitable and equitable efforts. Our top priorities as a label have always been to spotlight talented electronic music producers, help them grow as musicians, and to make a genuine, positive impact on the world around us. To achieve these goals, we offer an array of promotional services for independent producers that are always 100% free of charge as well as actively maintaining a collection of fundraisers benefitting a variety of worthy causes.
At the core of GPR is the music we promote and distribute to our listeners. Our commitment to promoting quality and uniqueness over mass and commercial appeal is what truly sets us apart from other labels. Not every song we release will be for everyone, and that's okay! Instead, our hope is that every song we release is something you've never heard before and that you aren't likely to hear anywhere else.
Electronic music fans will enjoy our ever-expanding catalog of label releases produced by our talented roster of signed artists. If you're looking for something new but aren't quite sure what it is or where to find it, tune into our monthly podcast, Gone Postal Radio, to hear our latest label releases paired with a large curation of independent electronic music from all around the world.
If you love supporting music that benefits charity, download or stream any of our quarterly charity compilation albums. Each of these four annual albums (Peace, Love, Unity, and Respect) benefits a non profit organization that fits the album's theme.
If you enjoy the music we promote as much as we hope you do or if you're an electronic music producer that would like to work with us, click the button below to join our movement! We've got a growing selection of label and artist branded merchandise on our merch store, an active Discord server for electronic music fans and producers alike, and a mailing list that will always keep you in the loop!