Apply to Perform at Restart Festival 2021-22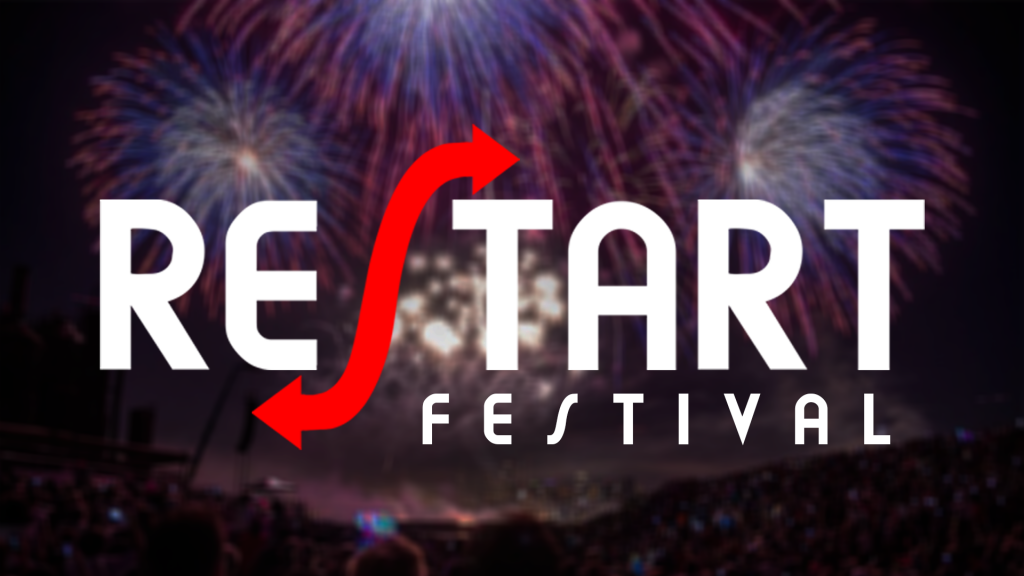 RULES AND GUIDELINES FOR PERFORMERS
Thank you for your interest in performing at Restart Festival 2021-22. In order to perform at the festival, you must submit a pre-recorded DJ set that follows the rules and guidelines listed below. If you've produced a pre-recorded set that meets all of the below requirements, you can submit it to us for consideration using the form on this page.
The set you submit MUST be AT LEAST 20 minutes long, but should be no longer than 2 hours.
All songs included in the set must be original tracks or remixes you've produced.
The set must be submitted as a high quality WAV file.
The set must be submitted along with a set list – including the song title, original artist, and remixer if applicable for each track featured.
We encourage artists to include some sort of sign on and sign off for their performance in their set. These can be something as simple as "Hey, this is [artist name], thanks for tuning in to my set here at Restart Festival!" and "Thank you so much for tuning in, I'm [artist name], enjoy the rest of Restart Festival!"
For the sake of consistency and accessibility, we ask that all vocals (including artist sign on's and sign off's as mentioned in list item #5) featured in sets be in English.
Please Note: Not all sets submitted will be chosen for the festival. By submitting your pre-recorded DJ set, you acknowledge that if chosen, it will be played during the Restart Festival 2021-22 live stream event. Please make sure the set you submit is the finalized version. Incomplete or poorly mixed sets will not be chosen for the festival.